The wall
A couch designed for lobbies, vestibules, libraries and restaurants, takes a two-dimensional rug and creates a multi-dimensional item with a completely new function. It brings together the wall and the floor in a festive yet warm appearance. The Wall can be adapted to the customer's needs endlessly in terms of dimensions and appearance. The Wall gives the traditional rug a modern sound-damping touch and can be used as a lone standing couch or - for instance - as a module extending along an entire wall.
TOMOKO
Tomoko is a sheltering, acoustic piece of office furniture for privacy and concentration in open-plan offices and other open spaces. Tomoko helps you to create an immediate territory of your own by eliminating elements that interfere with your concentration, such as noise or visual distractions.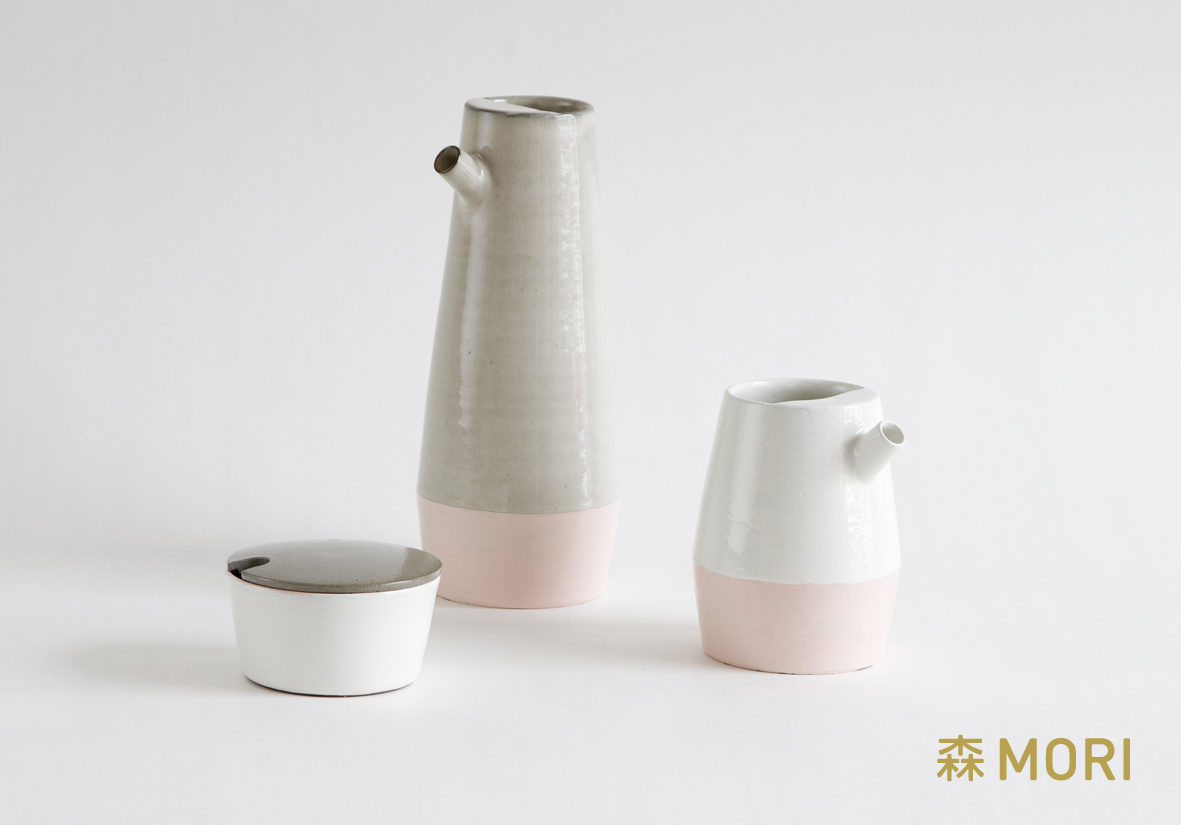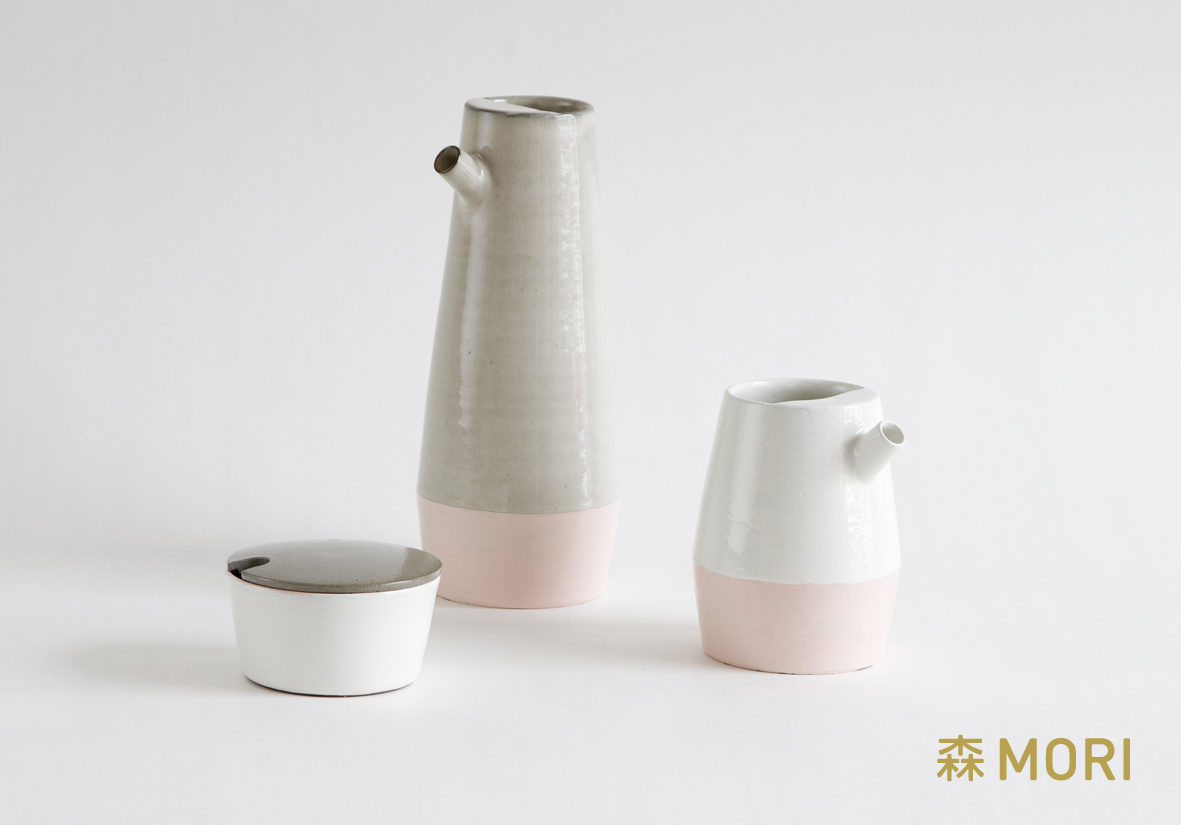 MORI
The roots of Finnish design are in practical design for everyday life and thus very close to the idea of folk craft developed by Shoya Yoshida in Tottori area, Japan. The aim of this project has been to find new uses and interpretations for the traditional materials and techniques of the area with the help of Finnish designers (Klaus Aalto, Saana Sipilä & Mottowasabi).
✂︎ Chizu Agriculture and Forestry Senior High School / Kobo Yumihama / Kokuzoyaki / Taniguchi Aoya Washi Co., Ltd.
ℹ︎ Read more
lloyd
Lloyd coffee table integrates classic & simple forms, natural materials and colour combinations, which give it its affluent and dignified nature. Thanks to its handle the coffee table can be easily moved and used in groups of several tables, for instance in lobbies and coffee shops.
LIUSKE
Liuske is a versatile, variable, modular wall element. With brackets of varying lengths or depths, the elements can be arranged in a variety of three-dimensional compositions.
№ 210 x 240 x 57/97/137 ✂︎ Vivero ℹ︎ Download photos
laavu
The great indoors. Sofa's design got its inspiration from a shelter, a garden swing, and a tent. Laavu conveys an authentic atmosphere of a forest hike and at the same time brings tranquility into a regular work day – in a new way. Laavu sofa is designed for open-plan offices, lobbies and restaurants. It gives a room a rhythm and creates a sheltered and acoustic area for the user. Laavu offers a space suited for chatting, negotiations, focusing, resting as well as for recreation.
BEAGLE
Beagle lamp is a laid-back mood creator that can be positioned for either horizontal or vertical lighting. It's streamlined and simple and can be used as a shelf, floor or desktop lamp.
№ 160 x 260 x 165 ✂︎ Innolux ℹ︎ Download photos
HANABI
Hanabi is the Japanese word for 'fireworks'. Comfortable Hanabi sofa moulds to the sitter's shape. Various pattern and colour mixing possibilities with upholstery textiles.
№ 1850 x 820 x 1100 ✂︎ Vivero ℹ︎ Read more
MAJA
Maja lamp mixes joyful, straightforward, uncomplicated aesthetics and introduces new ways of living with furniture. It combines quality materials with technology and ecology by its natural air cleaning system, pleasant light and acoustic qualities.
№ 2250 x 1000 x 2500 ✂︎ Barrisol ℹ︎ Download photo
RANTA
Ranta is a reversible paper yarn and cotton rug available in many size and colour options. Colours are inverted on the reverse.
№ 1600 x 2400 ✂︎ Forme ℹ︎ Read more