Graphic Design in 3 Dimensions.
We believe that perfectly executed graphic design can complete a building, direct users intuitively as well as create a strong and positive (brand) experience.
We create patterns for graphic concrete walls & panels, design window tapes, plan innovative and integrated signage systems, make powerful 3D renderings and create illustrated custom furniture — just to give you a few examples.
Let us know what you have in mind.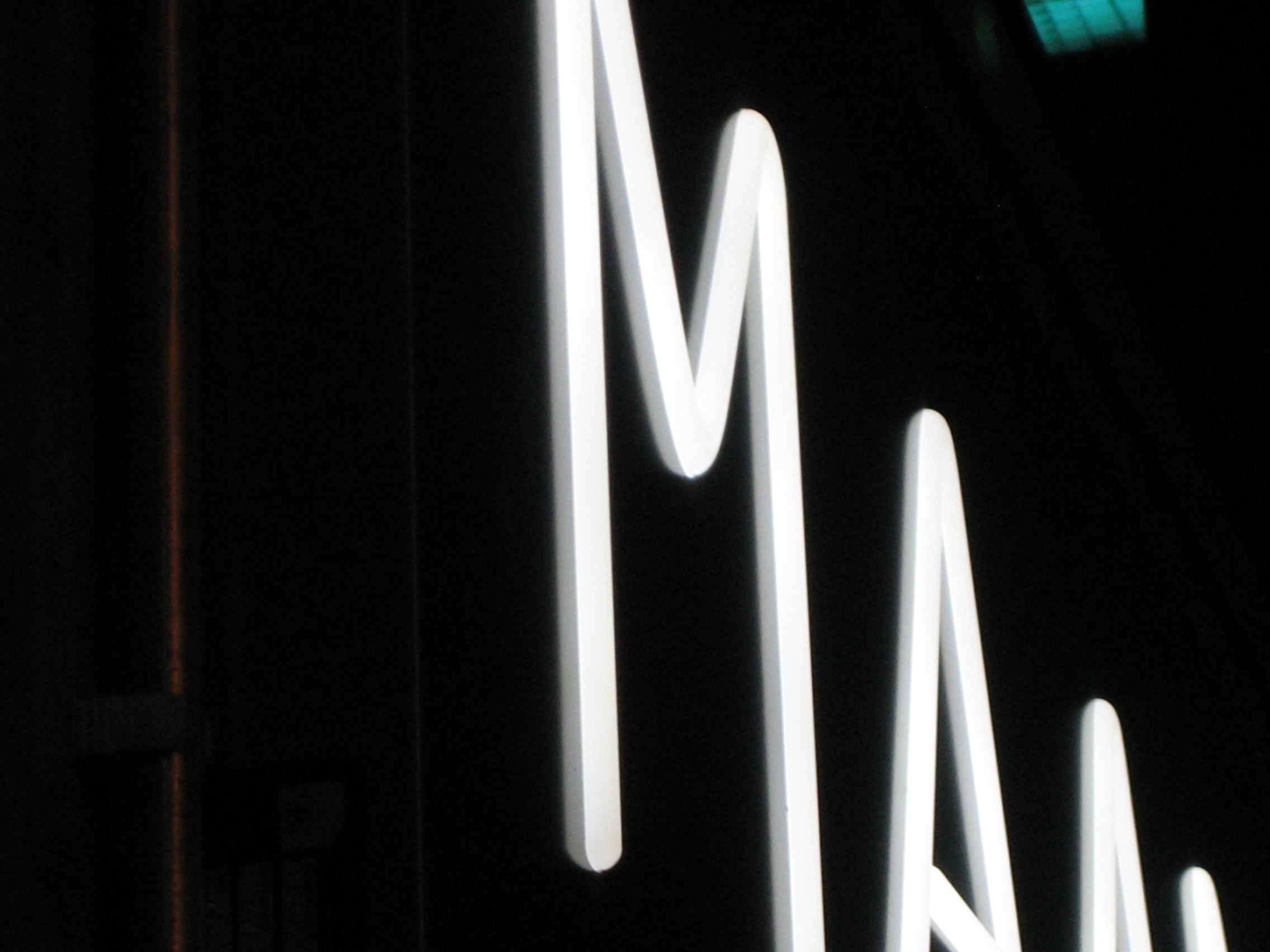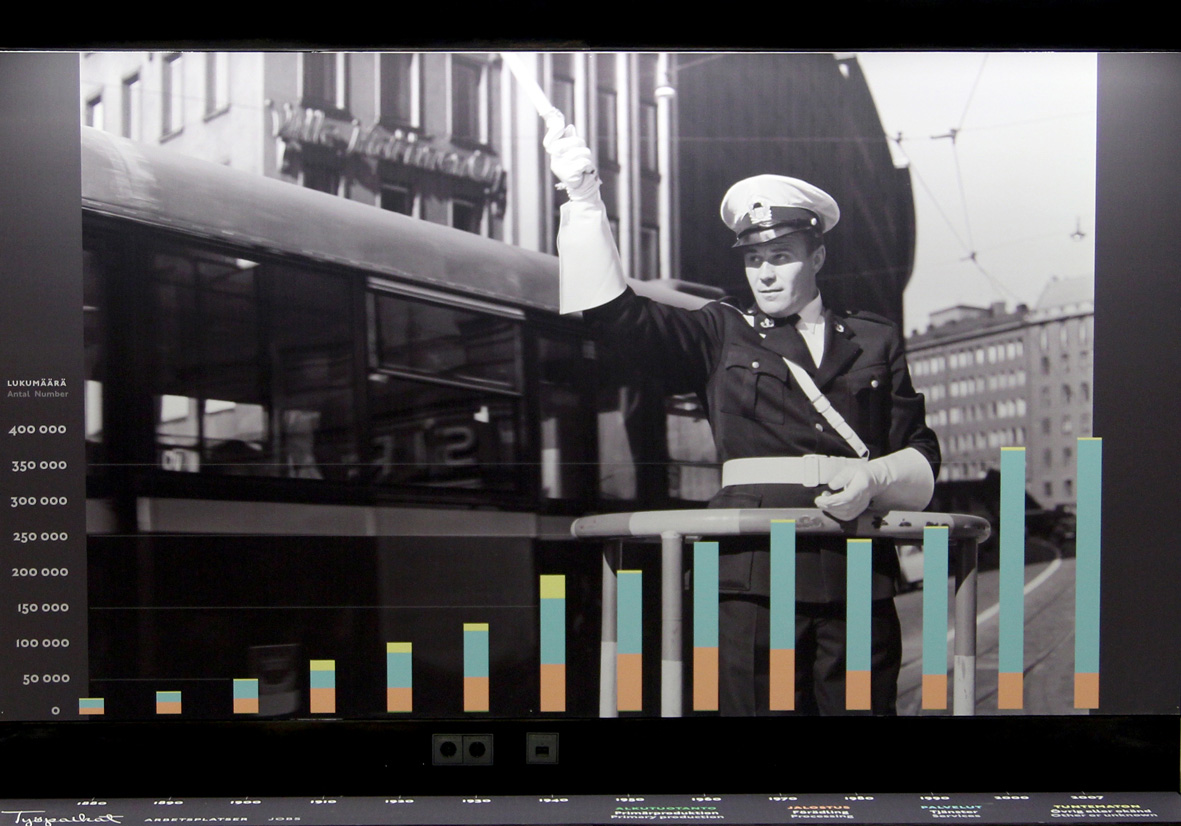 BRAND & SPACE
Spatial brand concepts, brand walls, intuitive signage...
3d modeling
Perfect models and renderings.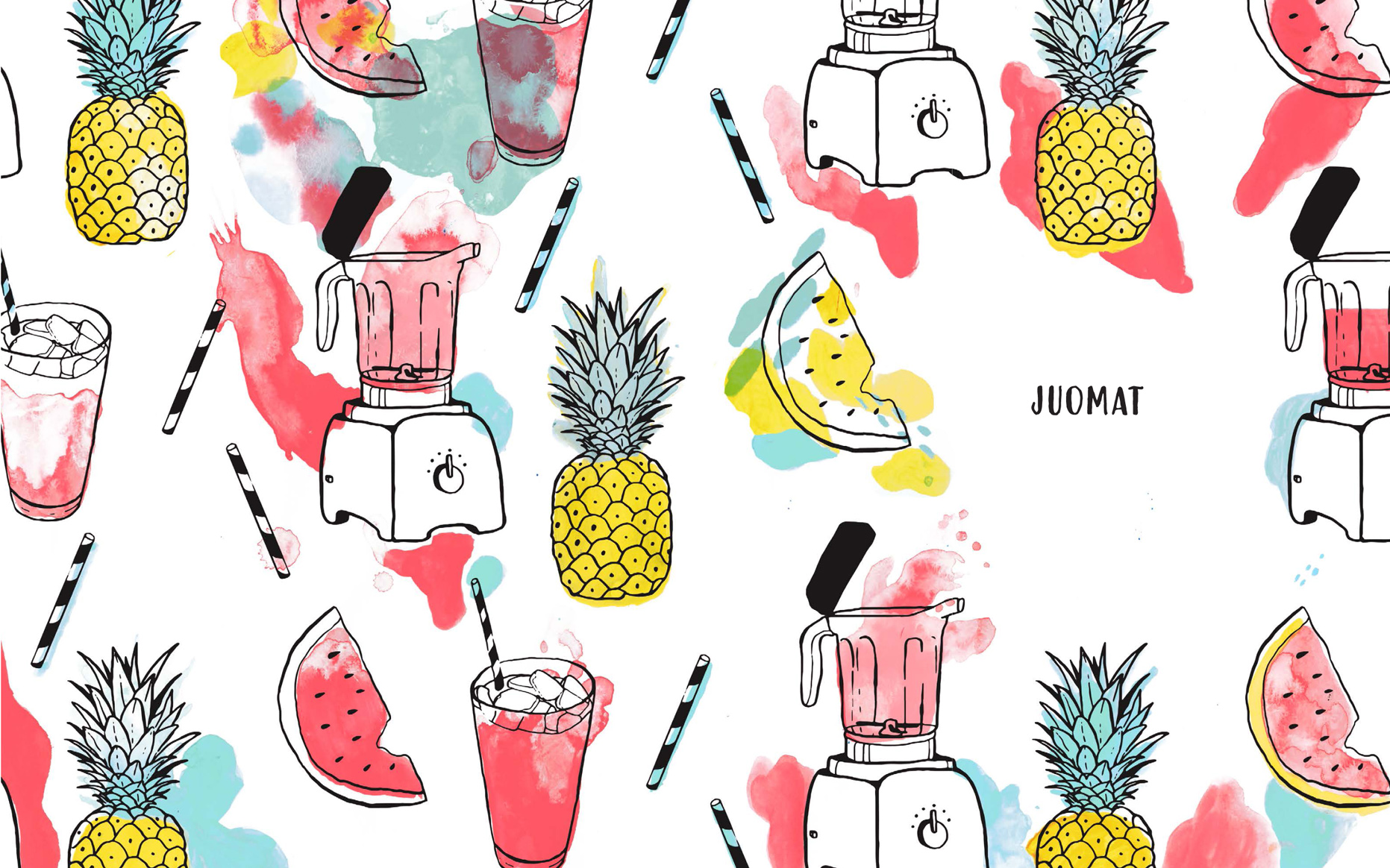 PATTERNS & ILLUSTRATIONS
Custom patterns, animations, illustrations, window tapes...
microarchitecture
Acoustic element systems, custom furniture...
LET US KNOW
and we'll get right back to you.
DROP US A LINE: INFO(AT)MOTTOWASABI.COM RING: +358 50 587 1660